THE FIRST NOVEL IN THE RINGLANDER UNIVERSE
The Path and the Way
Holes between worlds are tearing through Rengas. Firestorms are raging as multiple realities battle for control of the elements.
Even the Way, the turbulent channel that separates the continents of Nord and Kemen, the lifeblood of the city of Tyr, has turned.
Kyira's search for her missing brother draws her away from the familiar frozen lines of Nord and south into the chaotic streets of Tyr where games are played & battles fought.…As reality tears Kyira must choose between her family or her path before the worlds catch up with her.
Character studies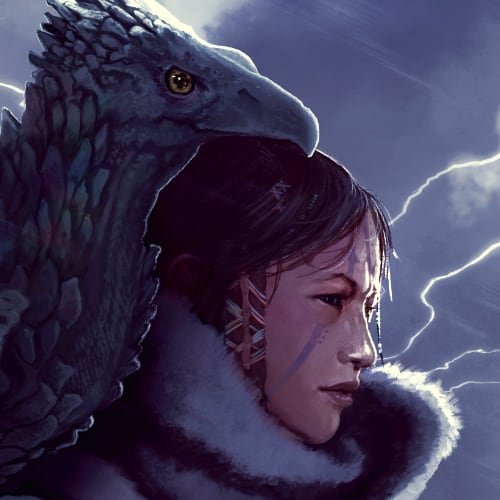 Kyira
Kyira is a Pathwatcher and the main character. She is bold, pragmatic and fierce. Being of Sami origin she wants do what is right for her family, but does not tolerate games. Her raeven Vlada — a large hawk with bat-like wings and leathery scales — helps her hunt and protect the paths of Nord as she travels within the stark lines of the north.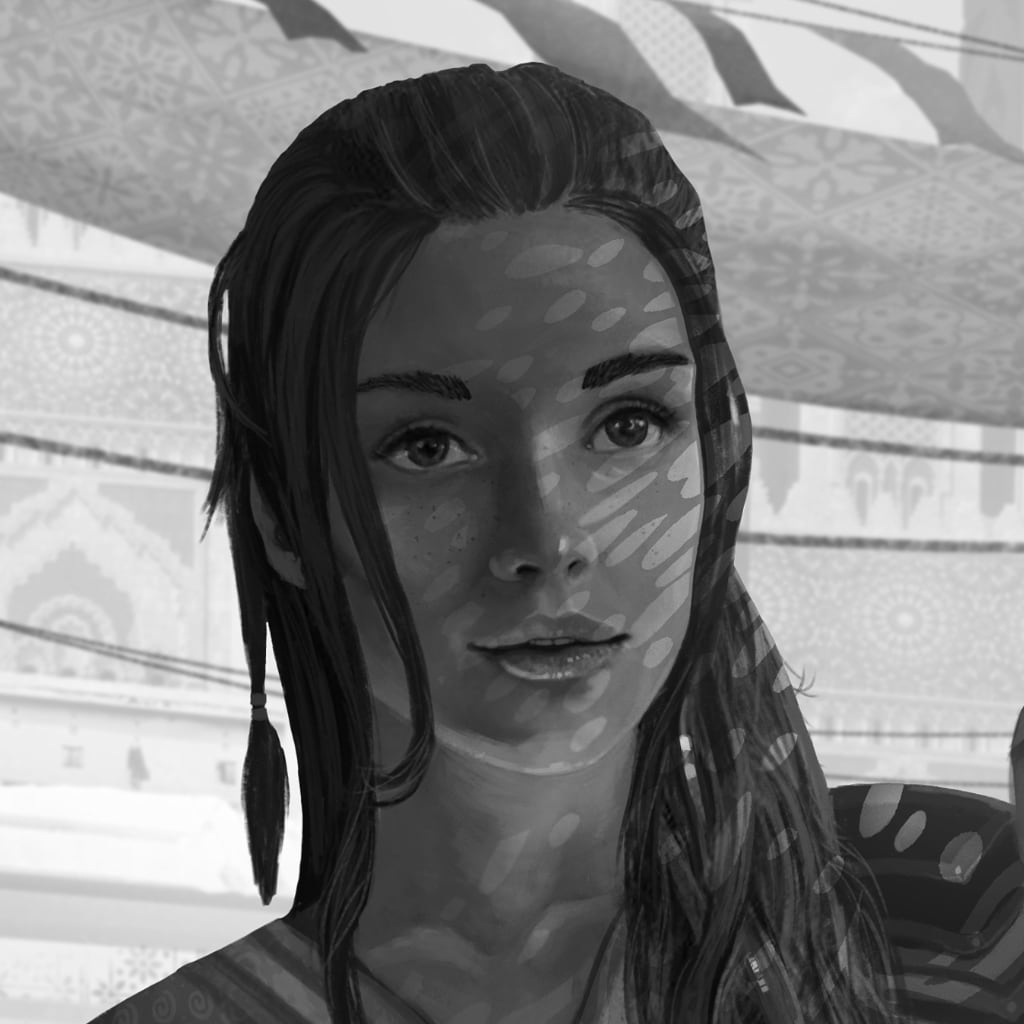 Fia
Fia is one of the Kumpani — revered, beautiful, and respected. But Fia is no ordinary Kumpani. She is a spy for the Tsiorc. Slight but strong, she favours a hak tied at the waist (think Japanese kimono) and uses her intelligence and beauty to gain intel for the rebels alongside fellow spy Janike.
This site uses functional cookies to enhance the experience.