Welcome Ringlander, to the world of Rengas.
A son lost to the Kin • A spy hunted by a deadly assassin
A rebel army led by a mysterious foreign captain • A Pathwatcher intent on reuniting her family at all costs

Reviews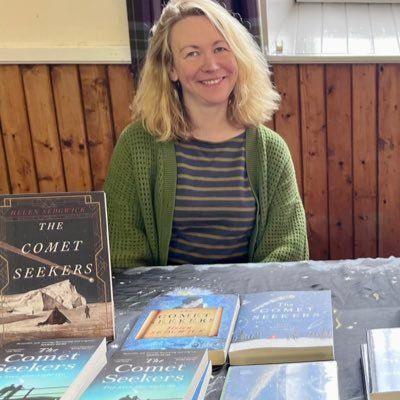 Jackson's impressive, multi-layered debut is vividly imagined and gripping.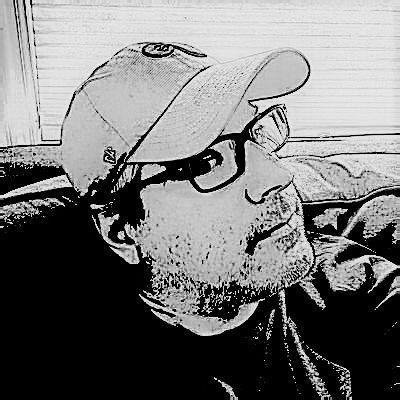 One of my favorite reads of the year and a book that had me under its spell whenever I picked it up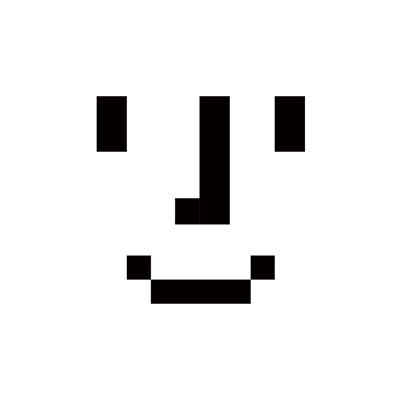 I've never quite gotten those kinds of feelings from reading a book before, except maybe when reading Robin Hobb's writing.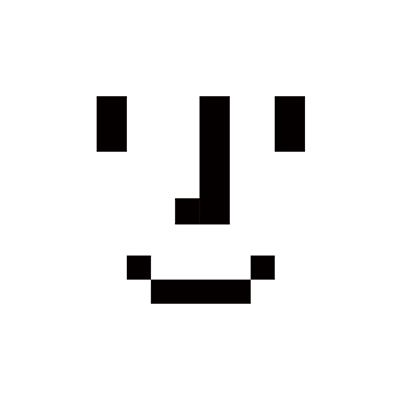 The first installment in Ringlander's universe is a fantastic read. It's clear, concise, and compelling.