Welcome Ringlander, to the world of Rengas.
A son lost to the Kin • A spy hunted by a deadly assassin
A rebel army led by a mysterious foreign captain • A Pathwatcher intent on reuniting her family at all costs

Reviews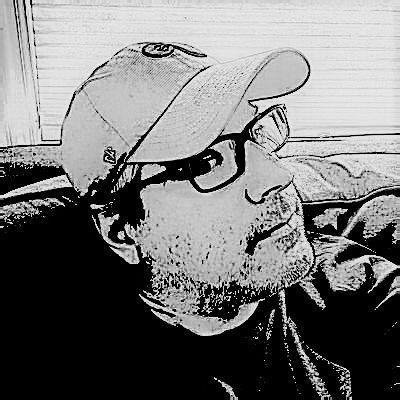 One of my favorite reads of the year and a book that had me under its spell whenever I picked it up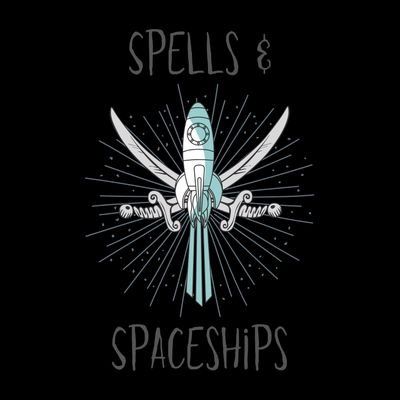 An ambitious debut that takes all the right risks to create a thoroughly enjoyable and memorable epic fantasy.
An exceptionally addictive read, one that is well-paced and excellently plotted.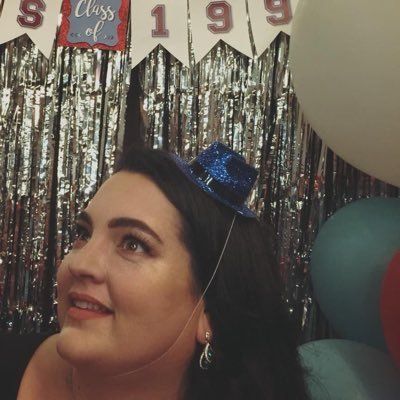 The Path and the Way is a wonderfully detailed and exceptionally well-done fantasy story that stands out as one of the best titles I have read this year.