Welcome Ringlander, to the world of Rengas.
A son lost to the Kin • A spy hunted by a deadly assassin
A rebel army led by a mysterious foreign captain • A Pathwatcher intent on reuniting her family at all costs

Reviews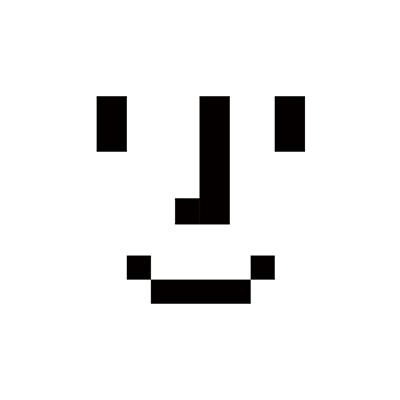 Hooked me from the start. It was such an immersive read, and I absolutely love that in a book... This is a book that I think just needs to be read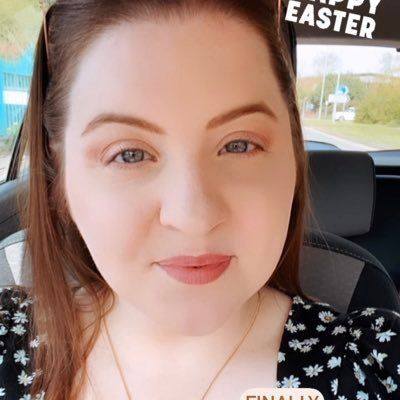 Some great action sequences and heart pounding moments too. I liked all the characters and really enjoyed reading from Kyira and Fia's narratives.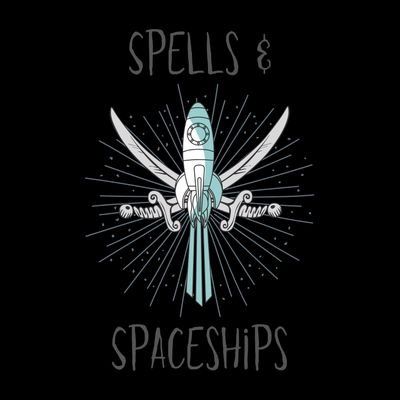 An ambitious debut that takes all the right risks to create a thoroughly enjoyable and memorable epic fantasy.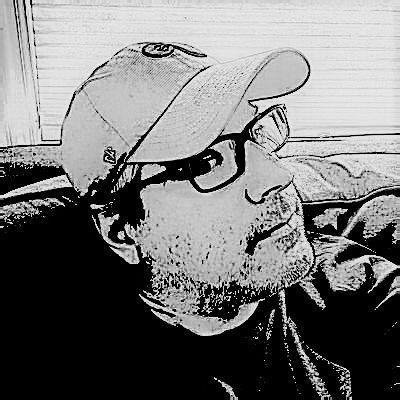 One of my favorite reads of the year and a book that had me under its spell whenever I picked it up